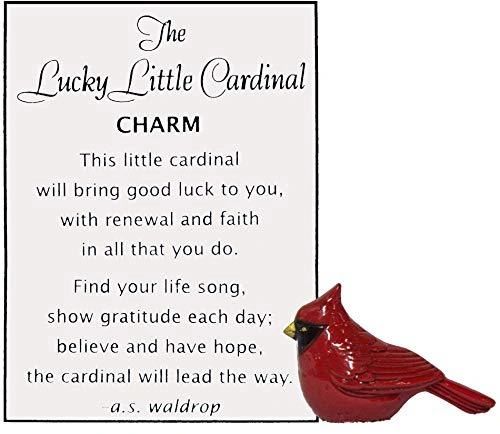 Cardinal Charm By Ganz
Cardinal Corner carries these darling tiny 3D cardinals all year long.( meaning it is not a flat cardinal). Very special for the cardinal lovers. A wonderful remembrance gift.


Tiny 1.25 inch charm

Made of zinc

Brings good luck!

Perfect for the bird lover

A great gift!
Reviews