Welcome To Cardinal Corner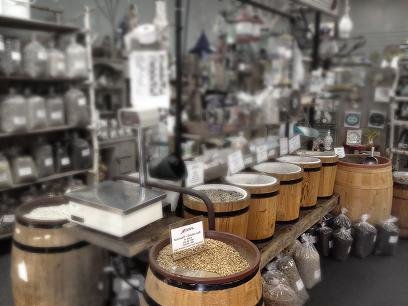 Cardinal Corner has a knowledgeable staff that will help design your bird feeding stations to bring the
best possible wild birds to your area.
We not only carry the latest and best products for your ultimate feeding experience plus our unique selection
 of gifts for the Nature lover.  
              Our blends & straight seeds can be purchased from 1 to 50# bags.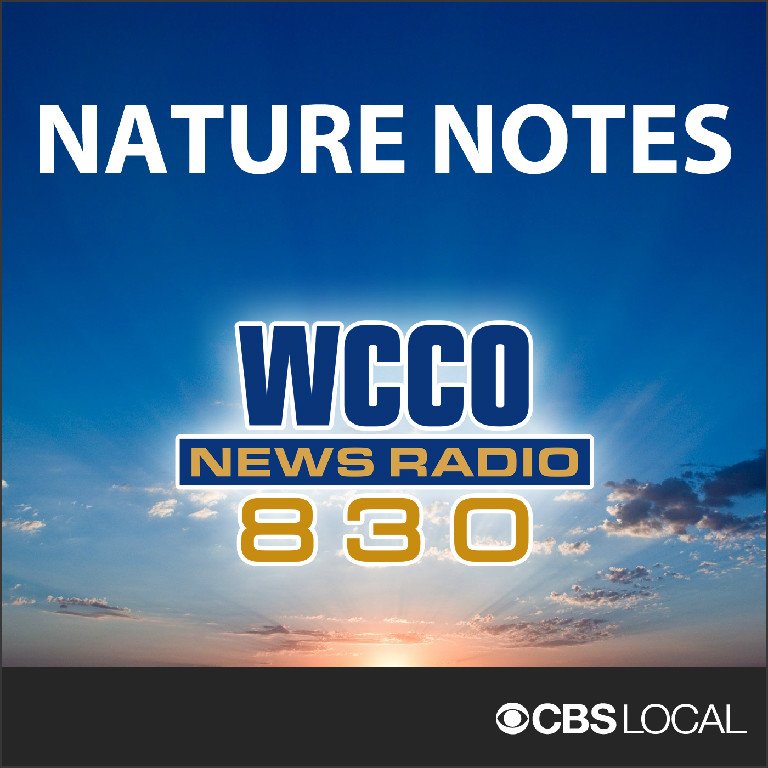 Cardinal Corner is a proud sponsor
of

Nature Notes


 with Denny Long and Jim Gilbert.

Tune to 830AM on WCCO radio at 7:30 am on Sunday Mornings to hear happenings in the bird world in Minnesota.




Our Mission Statement

To bring our knowledge and superior products to your backyard for the best birding experience.